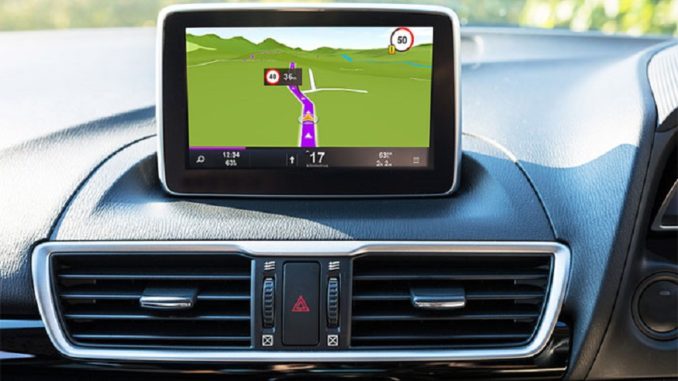 There is no gadget these days that is not integrated with GPS tracking technology. Most apps incorporate navigation systems for mapping and collecting information along with tracking the fleet. Here are some key factors that show why it is important to track the fleet:
To locate the vehicle
To check the performance of the Driver
To know how the Vehicle is performing
To know the history with data backup
Although individuals use GPS for daily purposes, business managers use Fleet GPS tracking to systematize the transportation cycle and thus save money. Vehicle tracking systems are popular among companies operating with fleets of cars, trucks and vans.
As part of the fleet management program, GPS tracking helps administrators organize and promote various activities relating to transport.  The key advantages of having this monitoring device in place are listed below.
1 Track your fleet:
As the GPS tracking systems use satellites that continuously transmit signals, the information gathered is received in real time, regardless of weather. It lets you know each vehicle's exact position at any time. Whether the vehicle is running on the right track, or has it reached the right address, you can get these answers by tracking the vehicles anytime.
With an effective fleet management app, GPS tracking contributes to many essential features of vehicle monitoring. For example, dispatchers can easily see the live movement of the vehicle and can guide it, if needed, to the proposed address.  GPS trackers are helpful especially for taxi companies and hospitals, which often have to locate the nearest vehicle as per the needs of their customers and patients.
2 Monitor Driving Speed:
A GPS tracker makes it easier for fleet managers to know the speed of the vehicle. The device ensures that the driver is not driving dangerously and is following the correct path. GPS tracking helps in avoiding excess fuel consumption and therefore removes extra fuel costs. In addition, it helps in improving road safety and save vehicle from unnecessary fines.
3 Track the Performance Time:
For transport companies, it is important to have knowledge about the precise arrival and departure time of the vehicles, so that they can prepare and allow optimum use of the workforce. Thanks to GPS tracking, when a package or cargo is delivered via courier services at the scheduled location, customers can be told about the précised delivery time. The taxi companies can notify their customers about the expected arrival time with GPS trackers. Implementation of GPS tracking systems lets businesses monitor the exact time of ship or freight arrival and departure for good quality customer service.
4 Prevent Fleet from Thefts:
GPS tracking can help in increasing the security of your fleet. Companies invest a lot in a large fleet and look for protection against thefts. Some systems have the option of application process and send alerts and notifications if the GPS tracker locates the vehicle outside the planned route.
5 Offers Historical Data for Analysis and Reports:
You always have access to data backups of your corporate fleet through a GPS tracking device. Driven distances and time, number of tasks performed, number of stops and average driving speed are reported via GPS tracking.
Depending on the type of GPS tracker, you can access all sorts of vehicle usage information. Such data are extremely useful for resource planning, optimisation driving and time schedule management.
At this point, a device like KENT CamEye is the best Car Monitoring Device. It is a 4G-powered, Plug and Play device which is installed on the front windshield/rear-view mirror of the vehicle. It stores recorded video on secure cloud storage and syncs with its mobile app in real-time. This next-gen device comes with a built-in battery and memory backup so that it works even when the car is parked or when it is in no network zone. The app is available for both Android and iOS systems. Apart from monitoring the vehicle's GPS location in real time it also sends actionable alerts to the owner's mobile phone when something suspicious are detected, using Artificial Intelligence (AI).