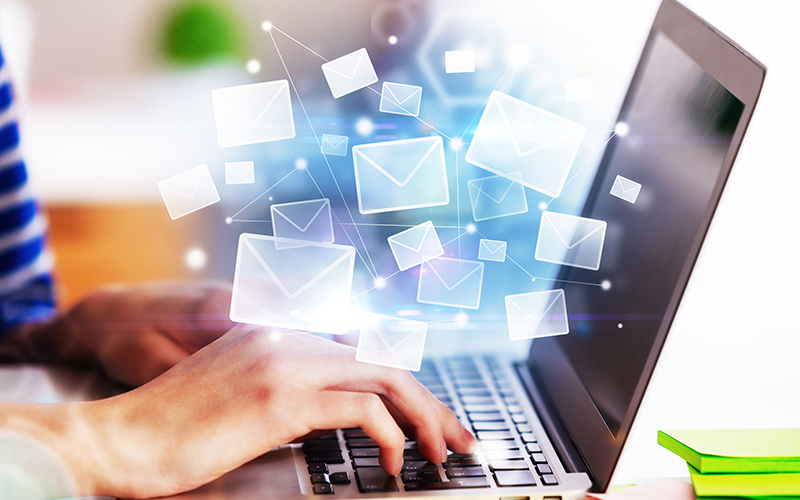 The online business world is intensely competitive, and you need to use effective marketing tools to reach out to the targeted audience. Email marketing is an inexpensive and valuable way for both small and large businessmen to reach out to the targeted audience with care. Email marketing has many advantages as it allows the business to reach out to their past customers, introduce their business to new potential customers and give people special offers. This form of marketing gives the business the chance to establish strong relationships with the customer. With the right email marketing training, you will know about what things you should or should not. As a business, make sure you send out emails that are relevant to your targeted audience. If you send too many emails to them, they will block your mails as spam. It is here you should create email lists to help you create email marketing campaigns that are a success.
E-target media training- How can you create and build email lists for your targeted audience?
E-target media is the name of an esteemed and trustworthy company in the USA specialized in email marketing and creative services. The experts here have helped several businesses in Coconut Creek, Florida to create effective marketing campaigns for the promotion of their businesses. With e-target media training you can create a successful email marketing list. In order to create a successful email marketing list, you need to target your past, present, and future customers.  You can use a spreadsheet to make a database of your customer names and their email addresses. In case, you do not have the email addresses of your customer; the next step is to collect them. In order to create an email marketing list, you should use your business site, front desk, storefront and phone calls to request the email addresses from your customers.
How can you get people to sign up for your email marketing list?
In the front desk of your business, you should keep a clipboard where you can ask people to sign up for your email marketing list. You can attract your customers with discount coupons and other benefits that they will enjoy only with email. You should make the offer relevant to your customers so that they are interested in subscribing to your email marketing list. The only things you need from your customers is their name and email address. At this time, you should not request for any more information.
If you have not started email marketing for your business, it is high time you start doing so. With the aid of the e-target media address, you can start an email marketing campaign without hassles at all. The professionals here will guide you and provide you with all the information you need to reach out to the targeted audience. One of the best ways for you to reach out to your targeted audience in the market is to assure them that you are a trustworthy business. This will encourage your customers to provide you with their email addresses!
Finding the right support is half the battle won, there are lots of service providers, but you need to find the correct and the accurate one with affordable pricing. We just tried Hotmail Support in Canada a service provider name (Quick It Help). So you can also give a try.