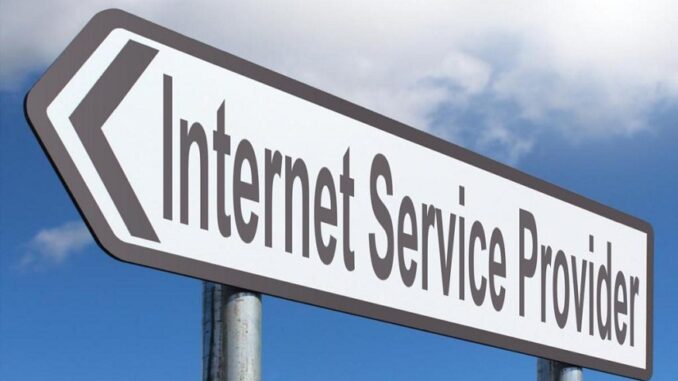 In an era marked by the prevalence of remote work and hybrid employment models, the significance of fast and dependable broadband connectivity has never been more evident. However, navigating the labyrinth of offers, commitments, and alluring advertisements in the Internet Service Provider (ISP) arena can often be an intimidating task for the average individual.
Fortunately, PCMag, a leading authority in technology, has embarked on a mission to simplify this process for residents of the Middle Atlantic region. Their recently unveiled 2023 report spotlights the Best Internet Service Providers (ISPs) in the United States, providing readers with the most extensive and insightful overview of broadband internet services across the nation to date.
What truly distinguishes this year's analysis is the enriched ranking methodology, which now takes into account an array of vital factors, including speed, price, availability, and customer satisfaction. This comprehensive approach offers an objective lens to pinpoint the crème de la crème among ISPs in the US, thereby equipping internet subscribers with an unparalleled resource to make well-informed purchasing decisions tailored to their specific geographic location.
Here are some of the most compelling highlights exclusively for the Middle Atlantic Division, which encompasses the states of New Jersey, New York, and Pennsylvania:
Verizon Fios Secures Top Honors: In a remarkable feat, Verizon Fios not only claimed the title of the best ISP in the Middle Atlantic but also garnered significant recognition as the fastest ISP. Its exceptional scores were a result of impressive speeds, competitive pricing, and outstanding satisfaction ratings from the Readers' Choice survey.
Xfinity by Comcast: A Close Competitor: Comcast's Xfinity emerged as a formidable contender, offering remarkable speeds, broad coverage, and competitive pricing. While Xfinity was found to be faster than Verizon Fios, the latter's exceptional customer satisfaction scores ultimately sealed its victory.
Greenlight Networks Sets a Speed Benchmark: Greenlight Networks, a fiber provider headquartered in Rochester, NY, achieved a noteworthy milestone as the only ISP with a speed rating of 10. With a remarkable PCMag Speed Index score of 499.4, Greenlight Networks is rapidly expanding and revolutionizing the internet landscape in the region.
This comprehensive report not only streamlines the decision-making process for consumers but also reflects the dynamic nature of the ISP industry. With its expanded ranking methodology, it serves as an indispensable guide, empowering individuals in the Middle Atlantic region to select the ISP that best aligns with their specific needs and preferences.
For further insights and to explore the complete report, including visual representations such as graphs, please refer to PCMag's official website. Additionally, this report underscores the diversity of top-performing ISPs in the Middle Atlantic, offering consumers an array of choices to enhance their online experiences. Make informed choices and unlock the full potential of your internet connectivity with the invaluable resources provided in this report.