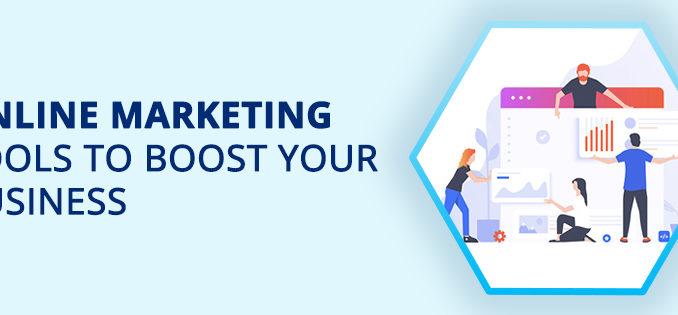 Whether you are just starting a business or tracking your growth, there are hundreds of tools that can make marketing a little easier for you. From managing your social media pages to tracking your website interactions, marketing tools are necessary to tackle the digital marketing game.
MailChimp
One of the first tools you should have is MailChimp, which will allow you to develop an e-mail marketing strategy for your business. It can help you get the word out to your subscribers or clients about new products or business updates.
BuzzSumo
Especially if your business is new in the game, BuzzSumo can help you learn about your market. You can look at what works for your competitors, what kind of content drives views to websites and what audience is present in your market.
HubSpot
HubSpot is a great marketing software that can help you keep track of your overall marketing work. From social media tools to analytical tools, this can help you keep track of what you need to know. If you ask marketing professionals like Eyal Gutentag, this is a must-have.
HootSuite
Running a successful brand or business in today's world has to include social media. HootSuite allows you to schedule social media posts and manage the responses on all social media sites through one tool.
KISSMetrics
KISSMetrics can help you identify which marketing strategies are working across all of your campaigns, and what is not working. You cannot fine-tune your strategy without insight into what is working.
Google Analytics
Marketing tools are super useful, but not if you cannot tell how your marketing strategy is working. Google analytics helps you track who visits your website, and can give you insight into who you are reaching and what kind of google searches result in a visit to your page.
These are just a few of the tools you could use to boost your marketing abilities.