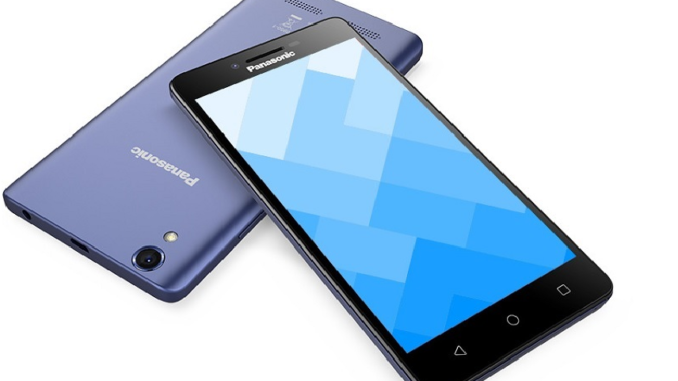 Looking for a device that is easy to use yet gives off a regal looking vibe? Want a smart phone that functions seamlessly yet gives you an aesthetically pleasing look and feel? Well, if you are looking for the best of all these worlds, you are sure to find the best and most amazing experience with the Panasonic P95.
Here is a list of these features that make this device a real treat and why you should consider purchasing this device if you are looking for a phone for the long haul.
The power-packed Snapdragon processor
Packed with a 1.3Ghz Quad Core Qualcomm Snapdragon processor and backed by 1GB RAM, you are sure to obtain a smooth, seamless and lag free smartphone experience that does not freeze or shut downyour device at the times you least expect it. Besides this, it also comes with a 16GB internal memory that can be expanded up to 128GB. This helps you store photos, videos and other files easily without worrying about storage issues.
The sleek design and magnificent view
This Panasonic mobile is equipped with a 12.7(5) HD IPS display that ensures you do not have to strain your eyes to look at your screen when reading text or watching pictures and videos. This is possible owing to its big view display. It comes with a sleek and curvy design that ensures you can easily make a style statement whenever you want to.
The detail oriented camera that captures brilliant pictures
P95 Reviews lay special emphasis on the 8MP AF rear camera with LED flash as well as 5MP front camera. While this makes it easy to capture stunning pictures and videos flawlessly, the device also comes with multiple camera modes such as auto-scene detection, zero shutter lag, red-eye reduction and multi-modes. This makes it easy to enhance the visual appeal of your everyday photography.
Unlock your phone without any issues
The Face Unlock technology of the P95 comes with reliable voice on-body detection. This takes your mobile experience to an all new level as you can unlock your smartphone with a single look. Other than this, the phone comes with a 2300mAh battery so you do not have to worry about charging your device too frequently.
Multitasking is trouble-freeas the device possesses the most user friendly OS of all. Android Nougat 7.1.2 makes it easy to work on multiple tabs simultaneously while you can also customize the smartphone you end up with by picking from three variants namely blue, dark grey and gold. So if you are a true tech enthusiast, you should seriously give the Panasonic P95 a shot. What are you waiting for? The best offers do not last forever!