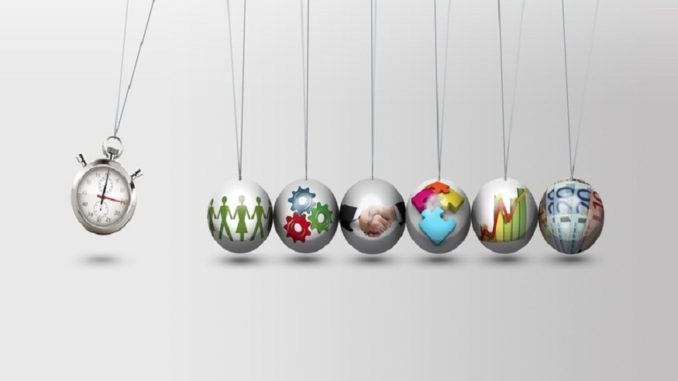 Gone are the days when the employees' attendance is tracked using punch cards and Bundy clocks. These days, especially for those who work remotely, most companies and organizations now use time tracking software. It is more efficient and undoubtedly makes the job so much easier. So if you are looking into getting a time tracking software, then here's how to pick the right one.
Log Hours From Anywhere
If you have staff who works from home, then they can enjoy the flexibility of their schedules. With this feature, the employee can log in from anywhere using any device. All that is needed is the login details to start logging in their hours.
Keep Track of Employee Progress
Even though team members are given free rein to work on the most convenient hours, they are expected to finish a task. To ensure that they work efficiently, even remotely, a time tracker will show the number of hours they've worked on the project. Most trackers can deliver the individual times tracked or as a team through a bar graph.
Convert Hours to Invoices
One of the must-have features that you should look into when picking a time tracking tool is its capability to easily and quickly convert the number of hours an employee has worked into an invoice. Most trackers these days are fully automated. It means that with just one click, the software bills project hours and turn them into an invoice.
User-Friendly Interface
Nobody likes to use a complicated time tracking software. As a team manager, you have plenty of tasks on hand, and the last thing you want to deal with is a too-complicated tracking device. So when looking for one, you have to make sure that you read reviews and watch out for its user-friendliness. The interface should run smoothly and efficiently for quick access.
Find Alternatives to Toggl
Aside from Toggl, there are plenty of time tracking tools that you can choose from. If you need an alternative to toggl that you can use for free, then you can select Clockify. If you can subscribe monthly for better services, you can choose budget-friendly subscriptions like the Monitask, TrackingTime, Time Doctor, and TMetric. This software will only cost you less than $5 a month on subscriptions. And if you have a bigger team and a more substantial budget, then go for the pricier options like Hubstaff, Everhour, Harvest, TSheets, TimeCamp, and Teamwork.
You have to remember that the best time tracking software would provide you with the features mentioned above. There's no more need to complicate your life with messy timesheets. Invest in good time tracking tool and have the hours worked converted into invoices easily.