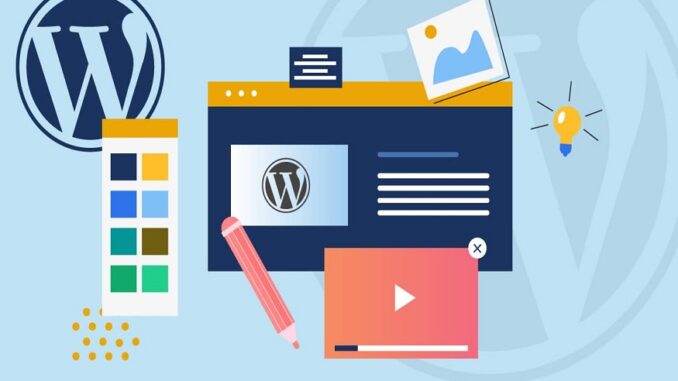 One of the vital things to do for your WordPress-based business site is to find a trusted WordPress hosting provider. Why can't you choose just any web host? That's because choosing the wrong provider can adversely impact your business in many ways like security breaches, site crashes, poor loading speeds and more. To boost your sales, your website needs to be successful. So, here are some useful tips to find the top hosting provider for your WordPress website.
Choose the Right Kind of WordPress Hosting
There are various kinds of hosting— dedicated, virtual private server (VPS), shared and more. Each type of hosting can be managed or unmanaged. Shared hosting usually costs the least and dedicated hosting costs the most. If you avail their managed versions (which is a good idea since in that case, the provider manages everything and gives you peace of mind), you need to pay a premium.
In shared hosting, you share one or more servers with other sites. In VPS hosting, your site is separated from the other websites although you share a server. In dedicated hosting, you have your own server and can use it based on your unique preferences and needs.
With managed services, your site will have 24/7 managed security and will be updated with the latest software versions and backed up.
Most importantly, since your site is WordPress-based, find a provider who is specifically renowned for WordPress hosting.
Ensure That the Plan Fits Your Budget
The web hosting plan you choose should suit your budget. Remember that there can be additional costs for your site. Therefore, you must have sufficient money in your budget to accommodate extra needs such as:
Registration of a custom domain name
New plugins
Subscription fees for e-commerce services
Check out the prices of plans for different terms like 1 month, 1 year and 3 years and choose what suits you the most. If your site needs frequent updates and has a lot of traffic, it's better to have managed dedicated hosting services. Since they are expensive, you need to fix a budget accordingly.
Look for Excellent Customer Support
Customer support is one of the main services to check out from a hosting provider. For that, simply get in touch with the provider's customer support before buying a hosting plan. Thus, you can check how helpful and fast they are in their response.
Also, check in what ways you can contact them. A top web hosting provider offers multiple options for that like phone calls and chat and offers customer support 24/7. So, you can approach them anytime you need help.
Consider Important Features
Make a checklist of useful features that can benefit your website. These can include:
SSL Certificate Protection
A free domain for 1 year
Website analytics
Free SSD storage to a certain limit
Gift cards
Daily website backups
Secure online payments
See whether the provider offers these features and more in the hosting plans.
Keep in mind the above tips to choose a good WordPress hosting provider in India. Consider a provider recommended by WordPress itself to be certain of their reputation.