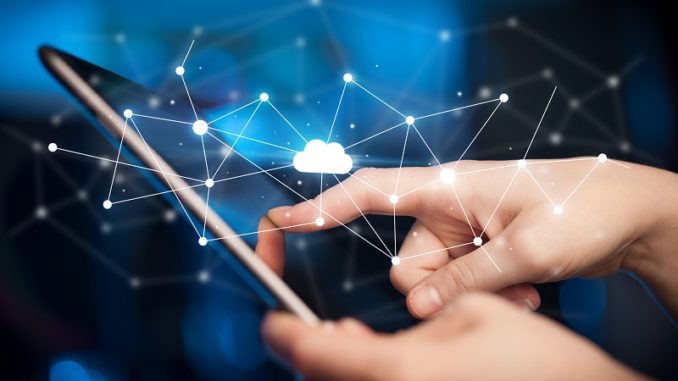 In today's fast-paced environment, technologies change even before the businesses could ever realize that. It's hard on the business as they already have to juggle with lots of responsibilities and challenges on a daily basis. Amidst all these challenges, there comes a need to be proactive in adapting to swift technological change that can bring constant innovation and help them business scale better. In this blog, we will talk about what you need to ask Cloud ERP software partner.
1.Talk about their best practices
 It is important to be educated about the best practices that your partner is adhering to. The current way of working may not yield great results. So, it becomes important to look for a partner that adopt best practices while migrating to cloud. This will improve operational transparency, streamline processes, mitigate cost and reduce cost.
2.Know the credentials of Cloud ERP vendor
This is an important consideration as the success of your project hinges on this point. The business owner must do a thorough analysis of the ERP vendors before resting one. The one with a record of successful implementation, impressive clientele base, past performance, customer testimonials, sound social media presence, and other vital details should be considered. This will help you step one time ahead of your business vision.
3.The Solution is Scalable and Extensible
 The business owners or decision makers must evaluate whether cloud based solutions are best for their business growth or not. Are they scalable and be accommodated to your future business growth? The answer will help you know whether it will meet your present or future requirements.
4.Can it be integrated easily with third party applications?
In today's intense competitive environment, it becomes vital for businesses to have an application that can integrate seamlessly with third party applications.
Cloud-based ERP solutions can be easily integrated with other applications. So, it is vital to check whether the erp software system you are considering can integrate with other applications easily or not.
5.Security Standpoint
When it comes to security standpoint, businesses are generally skeptical of moving to Cloud. It is important to ask a few relevant questions such as which data is safe, who has access to it, will it be shared with third party, what is the downtime etc.  This will help all users to confide in making a move and would be best learned.
6.Cost Effectiveness
Before making your mind on embarking on cloud, it is vital to know that you will also reap TCO benefits. With pay-as-you-go model and no need to invest in infrastructure and servers, it includes the low cost of maintenance. Every business operates so as to increase profitability and making savings whether they cab, by switching to erp software that supports all your business vision will go a long run. Migrating to Cloud-based ERP system is a good step in all directions.
Investing in an ERP solution is a best decision for any business. Hence, the business owners must evaluate few questions while selecting an erp software.  If you're looking for a Cloud-based ERP system, you may want to check out SAP Business One software meeting your exact business demands.