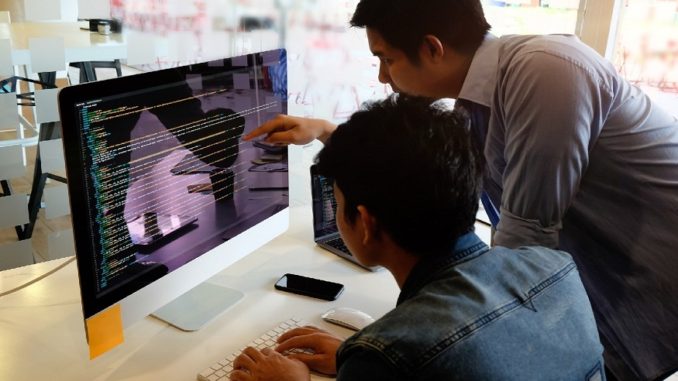 When it comes to web hosting, Linux is a preferred operating system, compared to Windows, that most people are comfortable with. Linux is an open-source OS allowing users better customization options and control than most other operating systems. Most web hosting companies offer different types of hosting services based on both Linux and Windows. However, Linux Web Hosting has evolved as a preferred option for site owners due to the range of benefits offered by the OS. Today, we will talk about Linux Hosting and offer a detailed guide on the same.
Web Hosting and Linux
There are many reasons for the popularity of Linux as the operating system for web hosting. Some features that make it better are more customization options, higher reliability levels since the developer community keeps updating the OS, and lower costs since Linux is a free operating system, etc.
Although Linux is a new operating system for most users, the control panel offered by most hosts for site management, cPanel, simplifies things to a great extent. It allows site owners to manage domains, publish websites, create and manage email accounts, etc. with ease. While cPanel is a third-party application, most hosting companies offer cPanel with their Linux web hosting plans, including Shared Hosting, which is the cheapest type of web hosting. Even if you want to install WordPress, cPanel makes it hassle-free. Whether your site demands a Shared Web Hosting plan or a Dedicated Server, hosting with a Linux server can help you optimize the features of the plan.
Benefits of Linux Website Hosting
Linux-based hosting plans offer the following benefits:
Lower costs – Since Linux is an open-source platform, it is free. Hence, a hosting service that uses Linux does not have to spend extra to get the OS. This allows the host to offer Linux-based plans at a cheaper rate as compared to other operating systems.
More applications to choose from – If you are using a Linux Shared Hosting plan, then you don't have the option of customization or installing third-party applications. This is where Linux-based plans are preferred because Linux has a wide range of free applications that can be used by the site owner.
Extended language support – Linux offers support for a range of programming languages like MySQL, Ruby, PHP, etc., allowing you to build your website in your preferred language.
Stability – While most operating systems are stable, Linux has a slight edge over the others. This is because being an open-source platform, it has a worldwide network of developers working tirelessly to identify any glitches, snags, or vulnerabilities. The OS has regular updates to ensure stability.
Summing Up
While Linux website hosting has many benefits over other operating systems, as a site owner, you need to ensure that you assess your site's needs before you make a choice. For example, if you want to develop your website using .NET, then you will need a Windows server. Also, Windows is quicker and easier to set up than Linux. Before you buy a hosting plan, spend some time analyzing your site's needs, and research the market thoroughly. If you are launching a new site and are confused between Linux and Windows Shared Hosting plans, then this research will help you decide. Remember, your website is the face of your brand on the internet. Choose wisely!