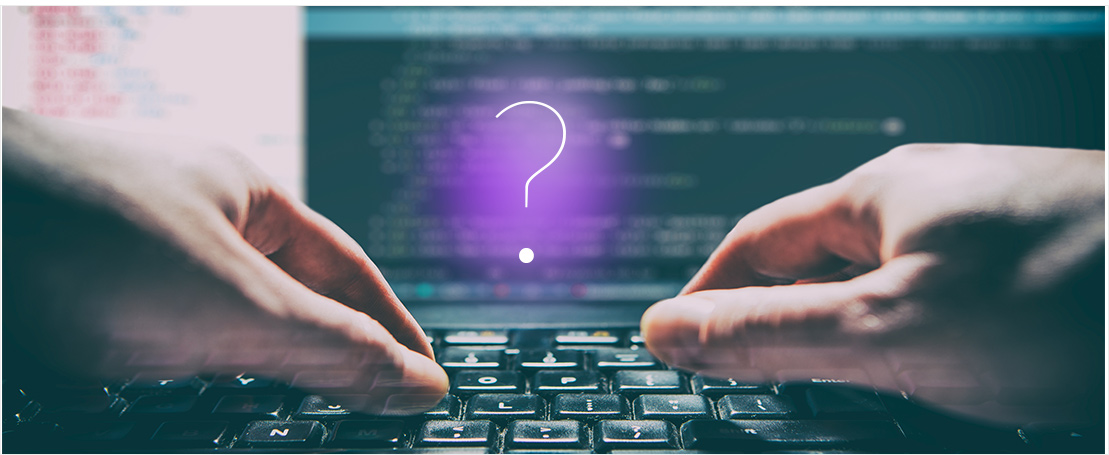 Mobile applications are software programs, designed to run on various mobile devices such as: smart phones, tablets or watches. In contrast to desktop applications that run on desktop computers, mobile applications run on mobile web browsers with web applications. The process of mobile app development is nothing but, creating, building, testing and releasing the mobile app in various gadgets. Many branded smartphones pre-install some of their mobile apps during the manufacturing of phones. While developing an app, developer have to consider the size of the screen, specifications and configurations of hardware because of the heavy competition in the mobile software industry and rapid changes within every platform. With the rapid and steady growth, many jobs are created in this area. Companies are looking to hire a developer to build an app of their interest and release it in the market.
Mobile App Development
It is important to understand and learn User Interface (UI) design to create mobile apps. This is because, the main reason of a mobile UI is to create an understandable and user-friendly mobile applications. Mobile user interface takes into count of various aspects, contexts, input, screen, as well as mobility as design outlines. The mobile UI should consider users limited attention and minimize number of keystrokes, as well as with minimum set of functions, being task oriented. Generally, this functionality is supported either by integrated development environments (IDEs) or  by mobile enterprise application platforms.
Mobile user interface or front ends rely on back-end mobile applications, that supports access to the enterprise systems. Mobile back-end application helps in security, authorization, authentication, data routing, working offline, and service orchestration. Some middleware components such as, service oriented architecture, mobile app server, and mobile backend as a service, supports these functionalities. A developer who builds a mobile app must know all of these in detail. App development companies, to reduce their cost of app developing are looking in various freelance developer websites over internet across the globe to hire a developer. If they find a developer with their desired skill set and within  their budget, they are hired into their projects.
A Responsible Developer
It is easy to find a developer from a pool of freelancer websites, but selecting one for your business needs is a tricky one. Hiring a right developer will benefit your company more than saving millions of bucks used to build your app. A right partner will add value in many ways than just developing, maximizing your revenues. A company must look if the developer is really interested in your business. A good developer not only directs you to the development process, but also must instruct you with some creative inputs, based on their previous experiences with similar apps. A good developer will know what will work for your type of app and what don't. It is important to build a relationship with your developer, as the mobile app development undergoes many evolutions depending on the users feedback. So, make sure your developer sticks to you throughout the app's lifecycle. Always keep in mind, you must not choose a developer who quotes less or cheap. The high skilled your developer is, the more successful your product is.