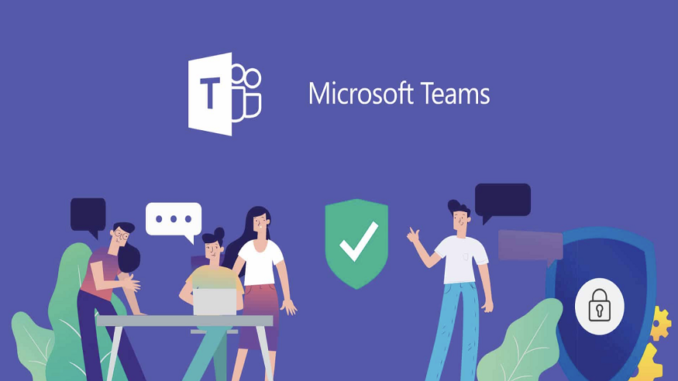 In addition to being a generally useful educational tool, the Microsoft Training Courses offers many benefits that will apply both in your current workplace and in future job searches:
Higher growth potential
Improved visibility
Fluency in Microsoft Office
Increased flexibility
Higher growth potential
Microsoft Classes can enhance your resume to help you land a job, but it can also allow you to advance at your current company. With the qualifications provided by the certification program, you are more likely to negotiate a raise. These qualifications can also make you a more attractive candidate for promotion in your current business.
Improved visibility
One of the challenges of finding a new job and advancing in your current job is standing out among the many other candidates.  Instead of simply placing "Proficiency in Microsoft application development" in the skills section of your resume, you can allow a Microsoft certification badge to represent your experience with a visual badge. Certification programs also make it easy to share your credentials online, which can help you stand out in the professional network when you're looking for a new job.
Fluency in Microsoft Office
Being able to create documents in Microsoft Word is a common requirement for most job applicants, but complete fluency in all Microsoft Office applications can give you transferable skills to solve a variety of problems using the Office suite.
In addition to proving your ability to develop professional documents and impressive presentations, Microsoft Certification Training will also show you that you can develop effective charts, which is essential in jobs as financial professionals, business analysts, data analysts, and many other positions.
Your ability to develop charts effectively will also illustrate your skills in collecting and interpreting data. Through your fluency in Microsoft Excel, you can also make inferences drawn from data that are understandable and important to others in your business.
Increased flexibility
Today's workplace requires the ability to adapt to frequent technological changes and problem-solving strategies. The variety of skills you can learn in the Microsoft Certification Program allows you to showcase your flexibility to current and potential employers. This credential shows your employer that you can use a variety of strategies to solve problems and resolve consumer and stakeholder concerns.
The Microsoft Certification Program allows you to formally display your credentials by completing certain training. Records like that enhance your resume to better reflect the breadth of your skills and show your employer that you deserve the advancement you've been striving for.
 with profound subject-matter expertise.