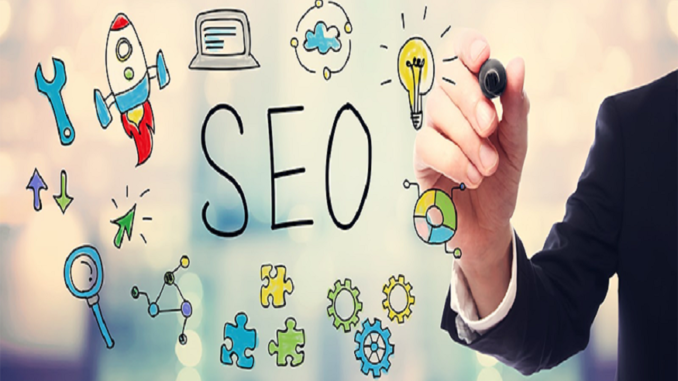 One of the benefits of white label SEO services is that you retain your clients and offer exceptional services while SEO experts complete the work. In other words, your agency resells SEO services while a white label SEO provider does the job. As a result, white label SEO resellers are getting more popular, which is good news for PR agencies, website developers, consultants, and other people who wish to venture into the SEO world and do not have the resources.
That means they can sell SEO services to their clients under their brand with the help of a white label SEO provider. So here are the critical questions to evaluate when choosing one.
How long has the company been in the industry?
This question is crucial because you don't want to partner with an SEO agency with a bad reputation with clients. Keep in mind that some companies start providing white label SEO programs because they have had bad experiences with clients and are looking for new clients. Therefore you should research thoroughly to find out about their years in the industry before partnering with them.
What SEO tools do they use?
Ask your SEO reseller service about the kind of SEO tools they use currently and in the future since online marketing trends keep changing. The way consumers search for information online keeps on changing, and digital marketing, including search engine optimization, will continue to evolve. Therefore your white label SEO partner should be ready to use new optimization methods like social media marketing and mobile optimization to keep up with the trends.
Do they offer other services apart from SEO?
Although white label SEO companies exclusively focus on SEO services, some clients have bigger budgets and don't wish to spend on SEO alone. Therefore choosing a white label SEO provider with other services like web design and internet marketing is beneficial. That means you can provide several SEO services to your clients while they complete the work boosting your revenue and clientele base.
How is the customer support?
Customer support is critical for white label SEO services because you will regularly contact the company. Therefore you should prioritize an agency with a reliable customer support system that assures you of assistance whenever you need help. Poor customer support service can lead to the loss of clients because you won't be able to respond to their concerns on time.
Is the SEO program scalable?
It is your dream to grow your agency, and you can only achieve that if your white label SEO provider has the necessary resources to help you scale. Therefore, it is vital to confirm whether the SEO provider has authentic and reliable resources to handle your agency's growth.
How fast are their services?
When reselling SEO, your agency is the line of contact with the clients; therefore, you are answerable to your clients if the SEO provider fails you. If you cannot deliver SEO services on time because your partner makes you wait, you will likely lose clients. Therefore, choose a reliable provider for faster services to maintain a good reputation with your clients.