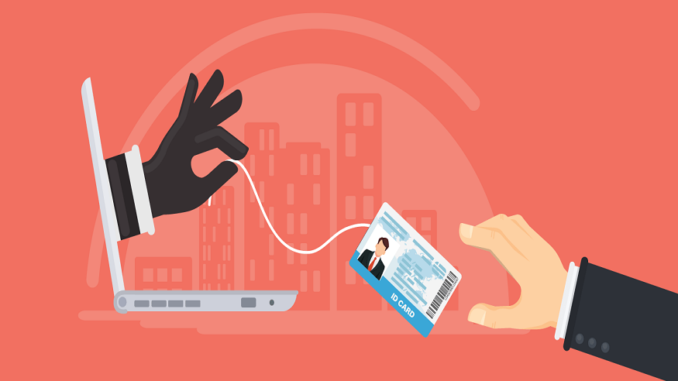 Protecting customer data is one of the most important challenges facing businesses in the new age of cybercrime, and a growing number of organizations have most businesses' backs. But plenty more still don't have a clue about how to keep their customers' information safe from hackers. Below is a walk of what you can do to protect your customers' data.
Ease of doing business and customer satisfaction
Ease of doing business is an important part of a brand identity. If a customer has to go through several steps to buy from your company, then they might not consider buying from you. Customers today would prefer to buy from companies that make it easy for their customers to register for services and make payments. This is done through the use of data verification software which also helps in keeping their information secure against identity theft.
Pain-free customer registration
When it comes to customer registration, you want to make sure that the process is painless. The more streamlined and secure the customer registration process is, the faster your customer will be able to start using your product or service.
However, not all companies realize that customer registration should be fast, easy, and secure as well. A bad customer experience can lead to serious consequences for both your brand reputation and business growth.
It's easy for users to grow frustrated with a company if they have trouble signing up for an account on its website or mobile app. 44% of consumers have abandoned an online purchase after struggling through complex sign up processes on websites or mobile apps.
The good news is that there are several ways you can make sure your customers have a seamless experience when signing up for an account with your company.
Maximize revenue from every customer
Use analytics to understand customers' buying patterns. This can be done is several ways: Use data to understand the customer's needs. Use data to understand customer behavior. Use data to understand customer preferences. Use data for understanding psychographic and demographic information about your customers, including age, gender, education level, occupation type, and income level
Using this data and storing it in a secure manner is key to building customer trust and understanding of their preferences.
Elimination of error-prone manual processes
One of the most important ways you can protect your customer data from identity theft is by eliminating the possibility of human error. By reducing the time it takes to complete a process and reducing its cost, you're making it easier for customers to get what they need without having to worry about their personal information being stolen or misused in any way.
A real-time view into the process of building customer relationships
With a unified, real-time view of your customers' interactions with you, you can better understand their behavior and preferences. This insight gives you a competitive edge in the market, which is why so many companies use it to tailor their services or products to meet the needs of different demographics. It also helps employees respond more effectively to customer complaints and other issues by providing them with more context about what happened during each interaction between your company and another party.
Protect your customers' information with an identity verification platform
As a business owner, you want to make sure your customers' information is safe. If you're interested in protecting your customers' information from identity theft or fraud, there's one easy way to do it: Use a digital identity verification platform.
Digital identity verification platforms work by aggregating all of the data associated with an individual's public profile, including their name and address, social media presence, and more. This data can then be used as proof that someone is who they say they are—and if they aren't who they say they are, the platform can detect it immediately.