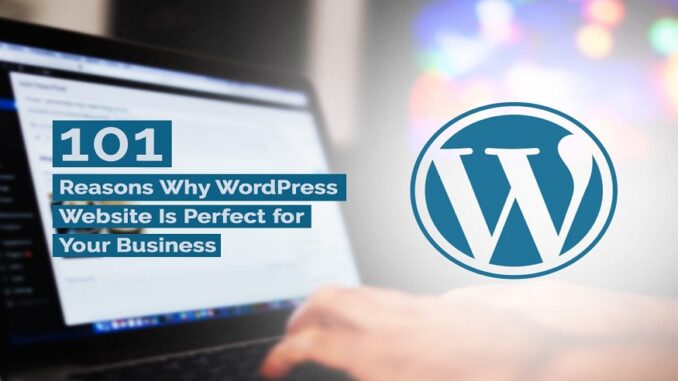 Business owners should be aware that every violation of the ADA or The Americans with Disabilities Act leads to a heavy fine. WordPress makes an attempt to make sites accessible; however, it cannot guarantee that the site is fully compliant as every site owner tends to customize their site's structure and content. When it comes to WordPress accessibility tools, they arrest many problems; however, all of them are not created uniformly, so their promises cannot be fulfilled to their customers.
The accessibe wordpress plugin is a unique tool that uses the power of artificial intelligence to enhance the web accessibility of your site. This plugin helps you to remain fully compliant with the ADA laws as it scans the site every 24 hours to ensure the content has no accessibility issues. It can be installed easily from the WordPress site and just takes two minutes to be installed.
Though there are others available in the market, you should not jump to the first accessibility plugin that comes your way. It is prudent for you to compare them and compare the following factors before installation-
1. Is the plugin updated- You need to ensure that the plugin is compatible with the present version of WordPress, as in case you install an outdated plugin, there will be problems on your site. The plugin might also stop working, or the website might become inaccessible and become a risk of security threats. Consequently, you would have to resolve these problems for the plugin to work.
2. Check to see if there are any bugs in the WordPress accessibility plugin- The motive of installing a plugin is to make your site better and your life easier. Therefore, before you install a plugin, you must check for issues, and in case you detect any, do not install it on the site. Besides the above, if the WordPress plugin has past issues or fixes that are delayed by its developer, you should not use it for your site. The last thing you want is your site to have problems due to a faulty update on a plugin.
3. Look for customer care for assistance in case of plugin errors- Before you go in for any accessibility plugin installation, you need to ensure that you are able to troubleshoot an issue in the plugin. Avoid installing the plugin without in-house developers or third-party partners dedicated to fixing problems in the plugin.
Though it is rare, some accessibility plugins cause problems on the site, and it is here that you need the help of a skilled developer. There are some cases where site owners have been blocked out from WordPress due to bugs. If the plugin is not familiar to you, it is important for you to get a developer's help.
The accessibe wordpress plugin is one of the most trustworthy and reliable plugins for website accessibility. Banking on it helps you alleviate tensions and keep your site fully compliant without hassles at all!