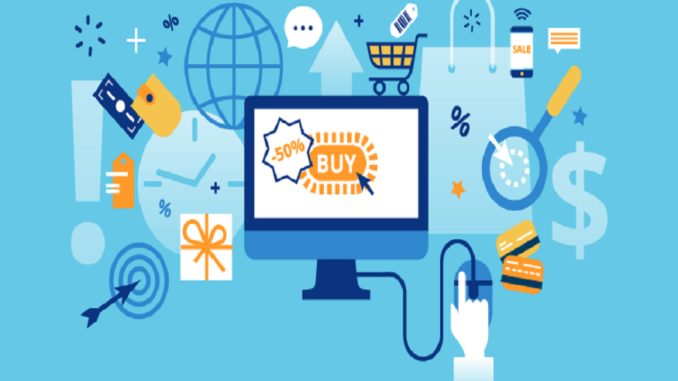 Blog Introduction: If you're like most business owners, you understand the importance of marketing your business on social media. After all, social media is one of the most effective ways to reach your target audience. But with so many different platforms and strategies to choose from, it can be difficult to know where to start.
Don't worry, we're here to help! In this blog post, we'll share with you our top tips for social media marketing. By following these tips, you'll be well on your way to social media success.
1. Know your audience.
This may seem like a no-brainer, but it's important to remember that not all social media platforms are created equal. Each platform has its own unique user base, so it's important to tailor your content accordingly. For example, if you're targeting young adults, you'll want to focus your efforts on Snapchat and Instagram. If you're targeting an older audience, Facebook and Twitter may be a better fit. The key is to know your audience and choose the platforms that they're most likely to use.
2. Create quality content.
Once you've identified the social media platforms that are most relevant to your business, it's time to start creating content. But before you start posting random updates and hoping for the best, take some time to plan out your strategy. What kind of content do you want to create? What kind of tone do you want to set? Answering these questions will help you create a more cohesive and effective social media presence.
3. Be consistent.
When it comes to social media marketing, consistency is key. That means posting regularly and maintaining a consistent tone across all of your platforms. If you're inconsistent with your postings, people will quickly lose interest in following your accounts. However, if you're able to maintain a consistent presence, you'll be much more likely to engage and grow your audience over time.
4. Engage with your audience.
Finally, don't forget to engage with the people who are actually using your product or service! Social media is all about building relationships, so make sure you're responsive when people reach out to you. Whether it's answering questions about your product or simply liking and commenting on their posts, engaging with your audience is an essential part of social media marketing.
There you have it! These are our top tips for social media marketing success. By following these tips, you'll be well on your way to building a strong presence on social media—and driving more traffic (and sales!) to your business in the process. Thanks for reading!