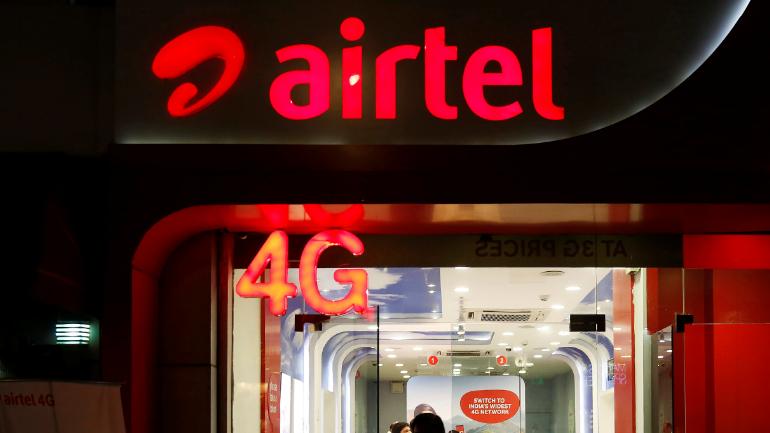 We list the 5 factors to look for when buying a new postpaid plan – starting with picking the right mobile service provider.
Each of us leads busy lives today. As we navigate through each work day, we need to stay connected to the world around us and even the world that we cannot see, by the means of the Internet. The best way to stay connected with events, news, entertainment and your own social circle, is to have a good postpaid plan on your phone.
But how do you pick the right postpaid plan? Look for these 5 attributes:
#1 Pick the best provider.Only leading mobile service providers have the capacity to design and provide the best postpaid plans and services. Team up with a provider like Airtel to get the best postpaid offers in your city, always-on network connectivity, low pricing on each postpaid plan and excellent customer care.
#2 Identify the kind of usage you have. The kind of postpaid plan you pick depends on the kind of user you are. If you use the phone more for calling and texting than surfing the web, then a basic Rs 399 plan from Airtel will suffice for you – it offers unlimited calling (local, STD, incoming and outgoing roaming) and 40 GB monthly data. But if you are a heavy user who surfs on the phone whenever you can, then the Rs 649 plan with 90 GB data should be suitable for you. Browse through Airtel's plans to find the right fit for you.
#3 What else does the plan offer? Along with the actual postpaid plan, the provider must have a range of the best postpaid offers. We don't mean that there should be offers only on the plan price, but also helpful features like the kinds that Airtel offers: data rollover of unused GBs every month, handset repair protection, the chance to club the entire family's plans under one single plan (check out the myInfinity Plan) and more free packs with always-on connectivity.
#4 Find which price works the best for you. Apart from the best postpaid offers, a major consideration for every customer is the plan cost. If the cost is too high with not enough features and benefits to go with the price, then you will obviously look for another plan. Get a postpaid plan that combines affordability with the highest levels of functionality. You can always upgrade to a more expensive plan if it suits your budget later.
#5 Check if you get access to quality apps with the plan. If you enjoy using a lot of apps, then you will want a plan that offers access to the best apps for movies, TV shows, music and more. Check out Airtel's plans costing Rs 499, Rs 649 and Rs 799, to get access to Wynk Music and Airtel TV. Plus, these plans also offer free Amazon Prime subscription for a year, which is an added bonus and one of the most useful apps to have on your phone.