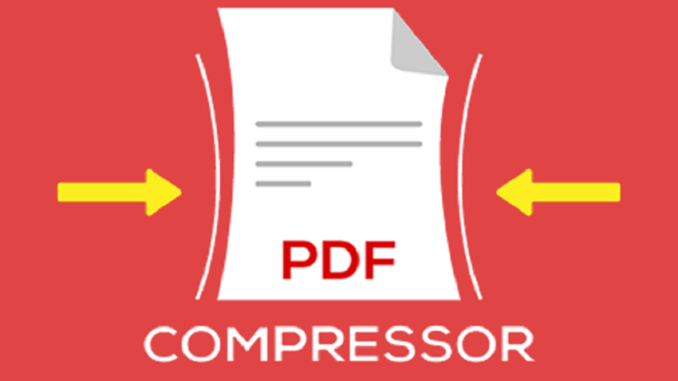 PDF (Portable Document Format) is the most common file format used for archiving and sending data when so ever required. The reasons for the same can be listed as many.
PDF files are multi-dimensional and display the same way across all kinds of devices.
Compatible with all types of operating systems and browser interfaces.
Maintains data integrity; hence all the text and graphic-based data are never misplaced or altered in alignment.
Convenient to share.
Safe from being altered or edited unless permitted to.
It has a lot of features helping in enhancing the file quality.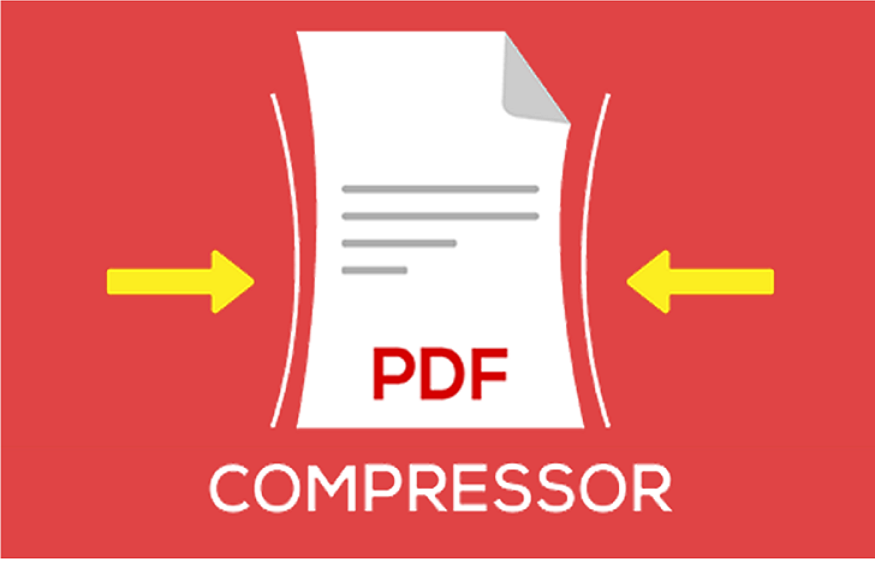 At times when we end up with PDF files with a very big size with a tail of 400-500 pages that has to be shared, and we have to send it via e-mail or other sources such as Outlook, it becomes impossible. That is because all the e-mail service providers have a limitation in the file size, which the user can send at one shot. Usually, the size limitation allowed across the various e-mail service providers ranges from 10 MB to 25 MB. And if the file size is larger than 25 MB, it becomes a cumbersome process of re-editing and working out your file and fragment over again.
However, we don't have to do so unless we know how to compress a PDF. PDF comes with many amazing and useful features and applications that make PDF the most liked and functional format right now. 'Compress PDF file' is one such application. PDF compressor is used to shrink a large PDF file into a smaller PDF file which is suitable for sharing through any web-based interface. Shrinking the file size is also a great way to store it in the archive of one's device, as it takes way less space than the original file.
How it helps?!
Reduces the size of the file using lossless and lossy operations. Lossless is meant for text-based editing data. In contrast, lossy operation edits the graphics-based data, identifying certain algorithms, highlighting duplications and redundancy, and reducing the file size so that the valuable data is kept intact.
It makes it easier for the sender to upload and download the file.
It gives the user options on how much to compress, and the user interface suggests the ideal options after identifying the data type in the file.
It saves space in your device by using the least possible bytes to stay there.
It can reduce up to 99% of the file's original size.
We have a lot of choices for PDF compressors these days. Some applications can be installed on your device and can be used to compress files even without internet availability. And some applications can be used to Compress PDFs online and on the go, for which we all need stable internet service.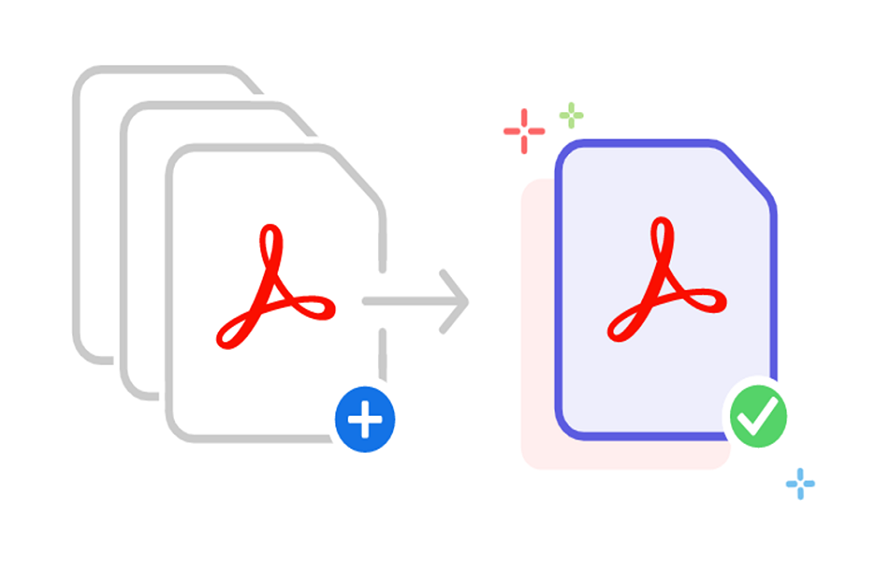 There are paid versions and also PDF compressors free. It is up to the user's choice about which version suits their need. Life today has become too busy, and everyone is on the run doing too many things at the same time. The only downside of the installed applications is that they need to be updated now and then, while the online-based PDF compressor applications are always updated and ready for usage.
The process of Compressing PDF files online can often be unsafe if the choice of PDF compressor provider is not done carefully. The best way to choose a PDF compressor online is to check the website's reputation, web reviews, and footfalls. A brand with a good rapport is the one to go with; your valuable data and sometimes even your device can be a baiting array for malware.