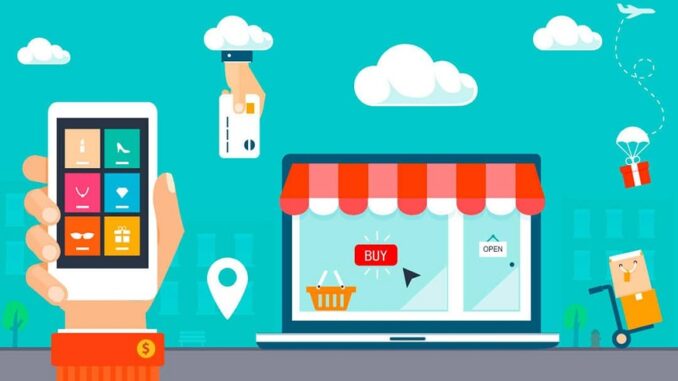 Rarely do FBA merchants express dissatisfaction with Amazon's service. Anyone who has used Amazon knows that they typically arrive inside the window indicated, despite the fact that they don't make any assurances regarding delivery times. Making the wrong decisions, however, as a retailer can be expensive, particularly when considering the charge element. There are many benefits if you know about how to sell on amazon without inventory.
Here are a few dangers you'd be wise to reduce.
Don't attack with full force. It might or might not work, but choosing fifty products from worldwide manufacturers and listing them all will cost you a fortune in fees. Additionally, consider the expense of returning the goods to the manufacturer if they don't sell. Start off instead with a modestly sized inventory and a limited product variety.
Pick product categories with a bigger margin whenever possible. By doing this, you can compensate for Amazon's charges and commission.
Avoid price conflicts.
A high sales rank for a product indicates that it has recently sold. This is not a promise that the same thing will sell again, only an indication.
Regulations and Rules about Amazon without inventory
Naturally, there are some guidelines to adhere to if you hope to make sales with this strategy. To represent the differences between British and American laws, we divided them. There could be some overlap.
FBA Regulations in the US
You must be the Importer of Record (IOR) for the shipment if you are shipping to an Amazon US warehouse from another nation. An IOR verifies that products adhere to local legislation, and Amazon must be provided with the necessary number before they can start listing your products.
If you decide to send goods back to the manufacturer from the warehouse, Amazon will stop shipping to foreign countries. You must give the manufacturer a return address, gather the shipment, and mail it back to them.
Amazon alone is in charge of selecting the fulfillment facility.
Even if a product isn't eligible for FBA, you can still offer it as a third-party seller.
FBA Regulations in the UK
You will need to hire someone to take care of the shipment until customs clearance if you wish to sell goods from another country through Amazon UK but are not physically present in the UK.
Similar to the US, Amazon chooses which fulfillment facility should receive your merchandise.
Your chosen carrier is responsible for any goods damaged in route to a fulfillment location.
If you mislabel your product, Amazon will either return it to you or re-label it for you at an additional cost.
There is no minimum lock-in term and you can leave the FBA program whenever you want.
If you intend to become an FBA seller, consider the following:
Since Amazon is a marketplace, you would not need to be concerned about finding customers.
When offered the option between products from third-party sellers and those sold by FBA, Amazon shoppers like the latter and are prepared to pay more for it.
You must take into account the inventory for each product separately when selling numerous products through FBA that were acquired from several manufacturers.
Products may be charged more if they remain in an Amazon warehouse for a lengthier time than specified.